Quality Policy
Gifford Spring Company provides our customers with exemplary service and with products that meet or exceed their expectations. We strive to comply with and continually improve our Quality Management System in order to accomplish this goal.
Our Quality Commitment to our Customers
At Gifford Spring Company we commit ourselves to the highest level of quality in every phase of our manufacturing activities. Customer satisfaction is the priority for every member of our team. We proactively communicate with customers to be sure we understand every aspect of their requirements and then employ our expertise and innovative techniques to fulfill their needs.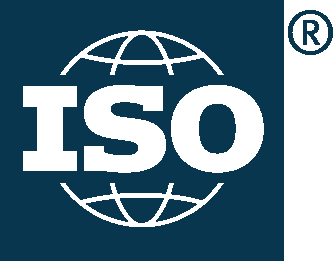 Quality Certifications
We are proud to announce our Quality Management System has been certified as being in conformance with ISO 9001:2015. Following is a link to a printable version of our Certificate of Registration